Want to Elope in style?
Stay in our luxury Sunshine Suite or Beachfront Cabana with Celebrant, witnesses, photographs, flowers, catering, accommodation – Your dream, your way. Just perfect.
Book out the entire complex and your guests can stay in the adjacent two room apartments.
Call Rosemary on 021 40 191 to discuss in detail what would be your dream romantic getaway!
Beachfront Venue
With the waves gently in the background beautiful golden sand: a majestic beachfront scene for your special day.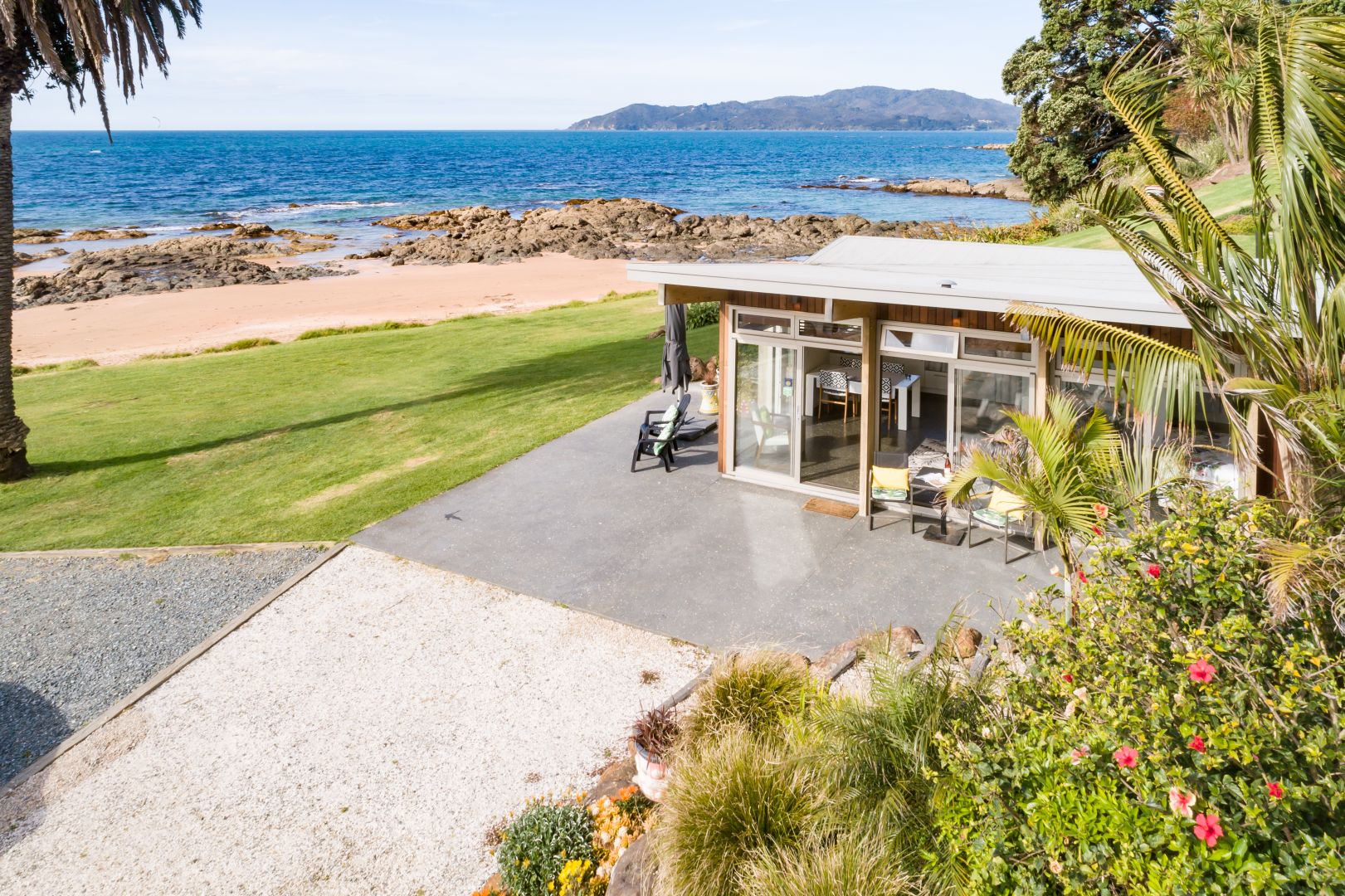 Celebrant and more
We have available many options to help organise and make sure the days goes off without a hitch! Give us a call now!.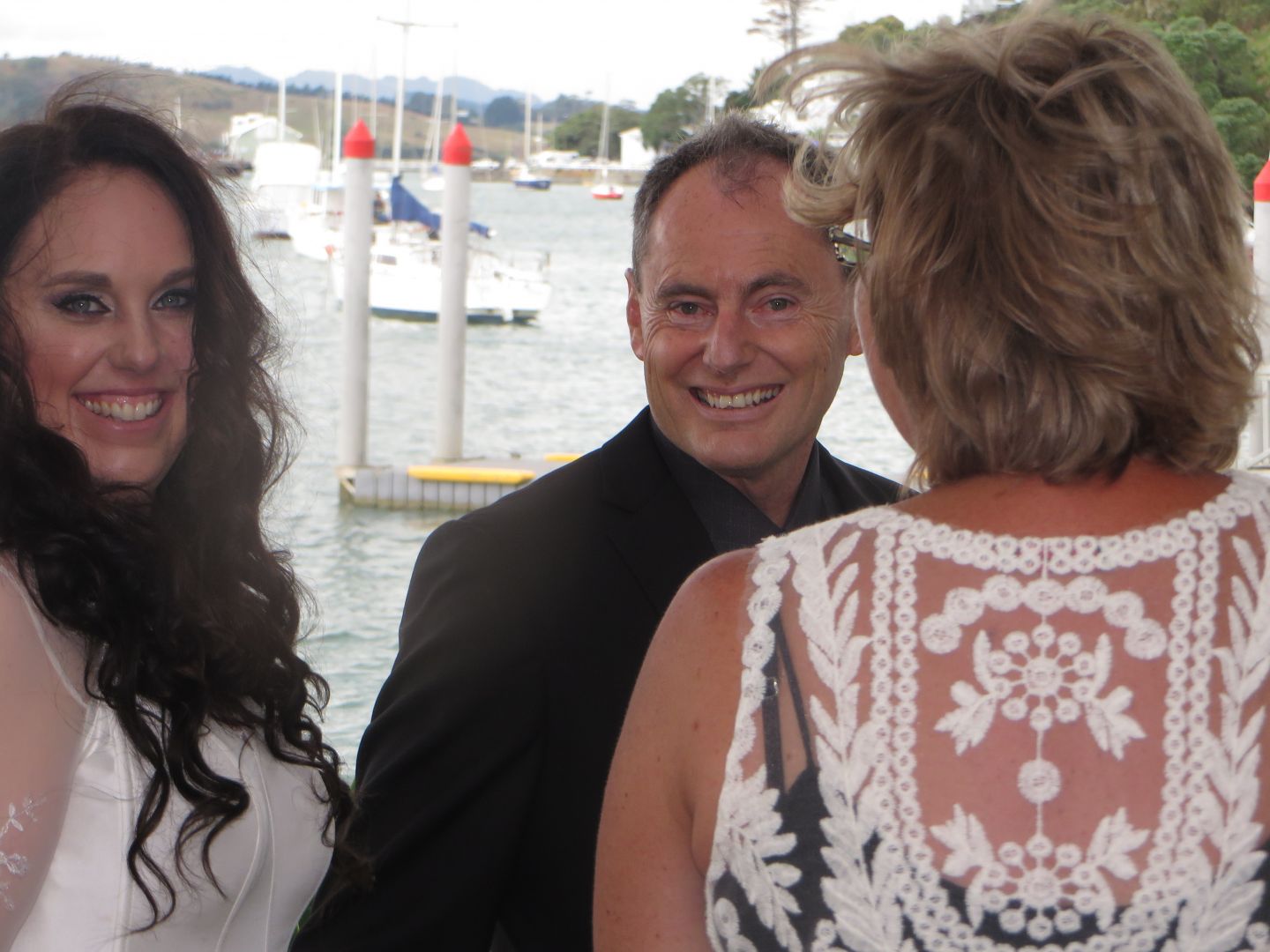 Accommodation
And best of all, no travelling between venues! You and some family and friends can stay on the site! Perfect!