4WD Self Drive Adventure
Take the Northland Rentals 4x4 to Cape Reinga and drive your family and friends down 90 Mile Beach. Visit the top of NZ at Cape Reinga, visiting the Te Paki sand dunes and drive down Te Paki quicksand stream. Then trip along the long 90 Mile Beach imagining the early explorers seeing New Zealand for the first time! A fulfilling day out!
Northland Rentals ph 0800 300 199 or email [email protected]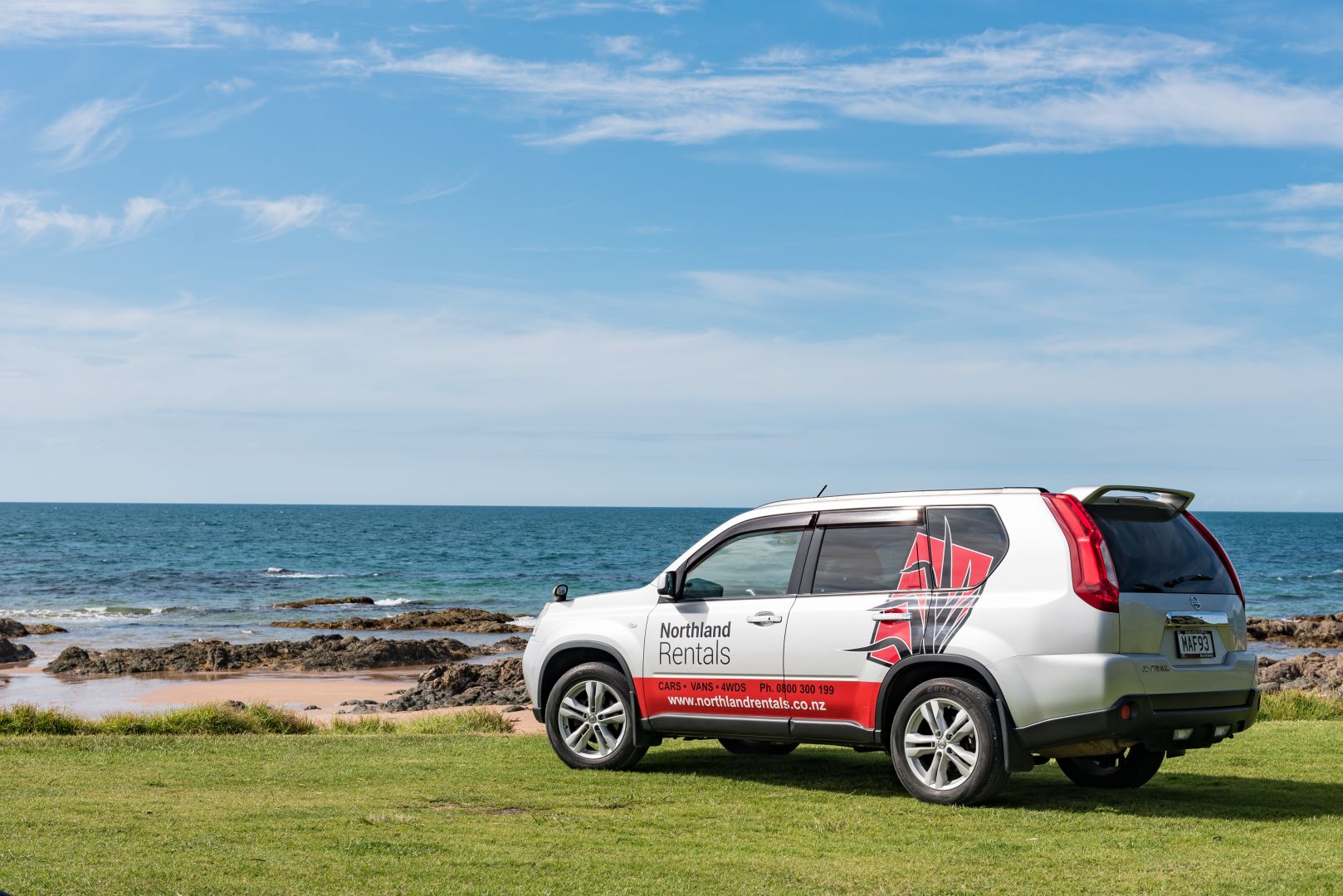 E Bike To Mangonui
Hire the e-bikes and take off to Mangonui for a coffee. Or bike up the Peria Valley via Oruru Road and get an ice cream at the iconic Bush Fairy Dairy. On Thursday, Friday and Saturday nights, get a healthy takeaway here also.