Loads of beach and inland activities in the area for all ages. Here is a few popular options.
Mangonui.
The fishing village of Mangonui is the main centre of Doubtless Bay. Once a busy whaling and trading town, Mangonui has a collection of charming 150-year-old buildings that now house cafés, art and craft shops and the famous fish and chips shop.
3km Heritage Walk
A three-kilometre walk around the village takes in 18 heritage buildings and various other landmarks such as whalers grave sites in suburbia. Plus some great shops and restaurants to try!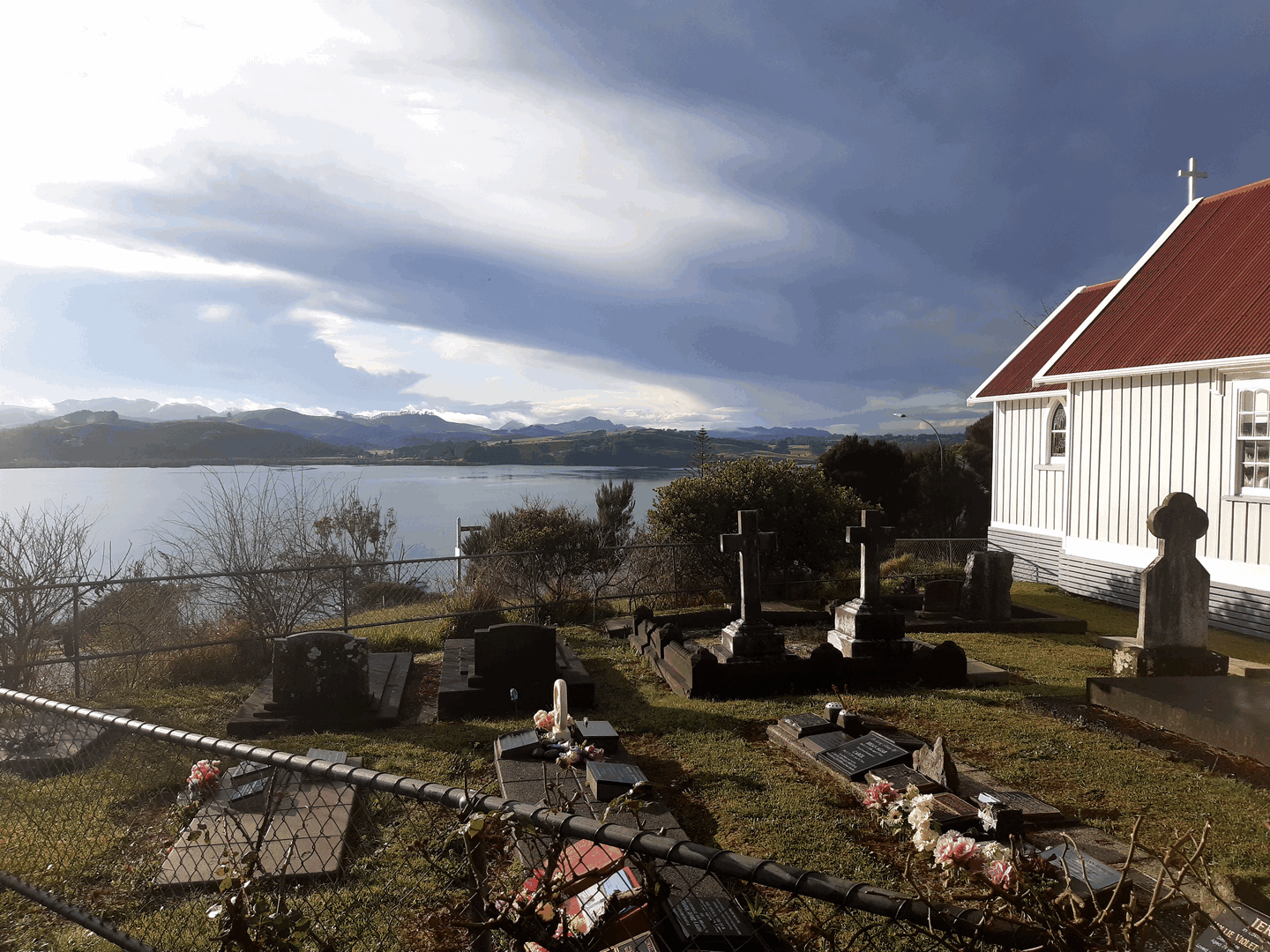 Views Galore
Walks to picturesque Mill Bay and the site of Rangikapiti Pa, an ancient Maori fort with commanding views. Or visit Taumarumaru Reserve at Coopers Beach to see a spectacular coastline.
Fishing Fun
Charter a fishing trip, drop your line in at Cable Bay or fish off Mangonui Wharf. Catch a drone fishing demo at a beach near you. Or dig in the sand for tuatuas, shellifsh found in sand at low tide at Tokerau Beach.
Swim all Day
Check out the waves on a boogie board or cool off in the pristine waters at a range of beaches in the area. Don't miss the Taipa waves, Coopers Beach's gentle surf or Cable Bay's safe swimming.