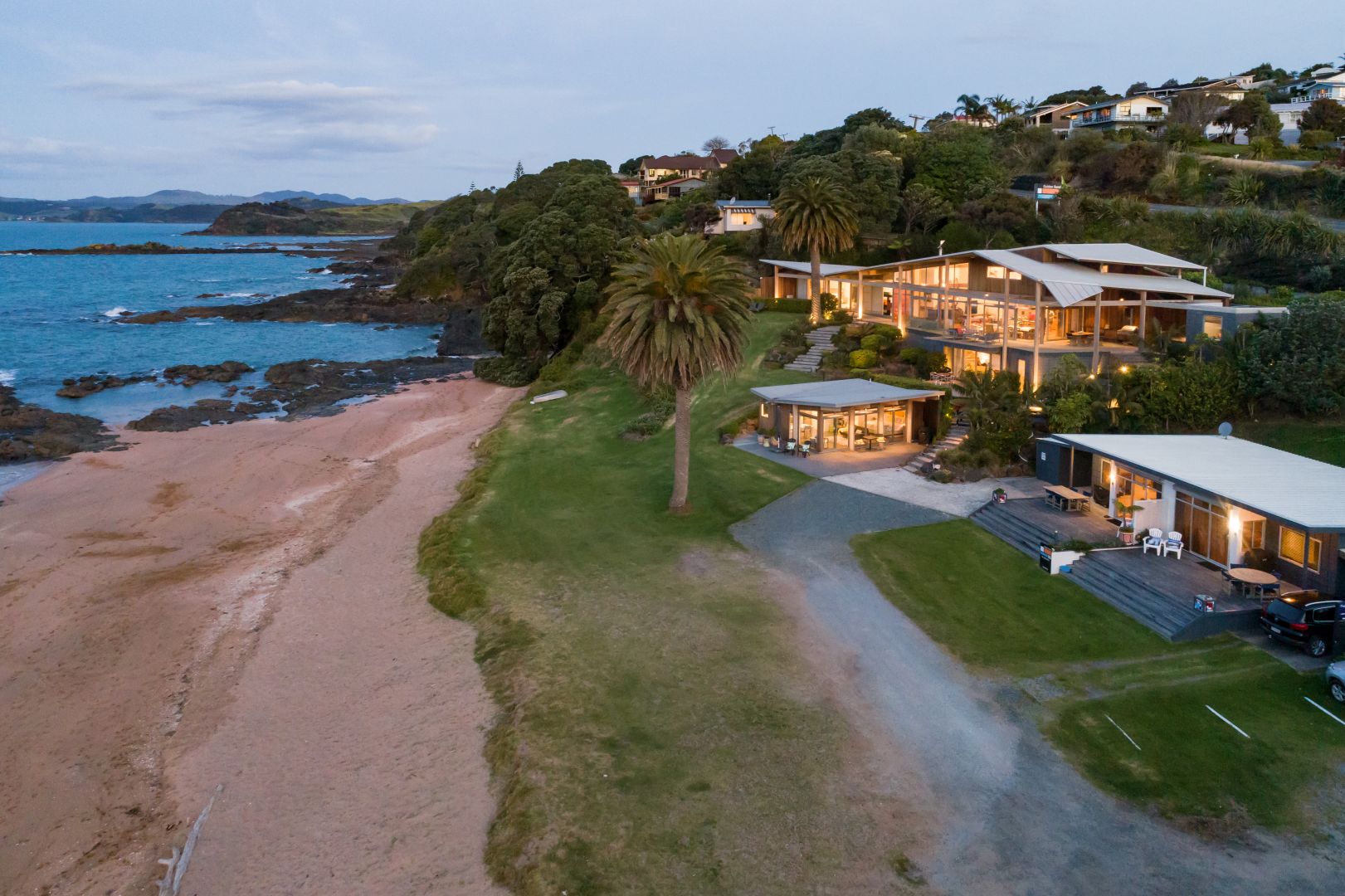 GOLDEN SAND REVIEWED in KIA ORA Magazine
"Beachfront accommodation" is an understatement at this Cable Bay establishment. Its five apartments and suites are all a few jandalled steps away from sand and sea, but the beachside cabana takes the prize. It is cleverly self-contained, funkily furnished and you'll find yourselves cancelling that restaurant dinner for homestyle burgers and kumara chips from the Cable Bay store, eaten at your outdoor table. There are loaner e-bikes for a spin to Mangōnui but, honestly, you won't want to leave. goldensand.co.nz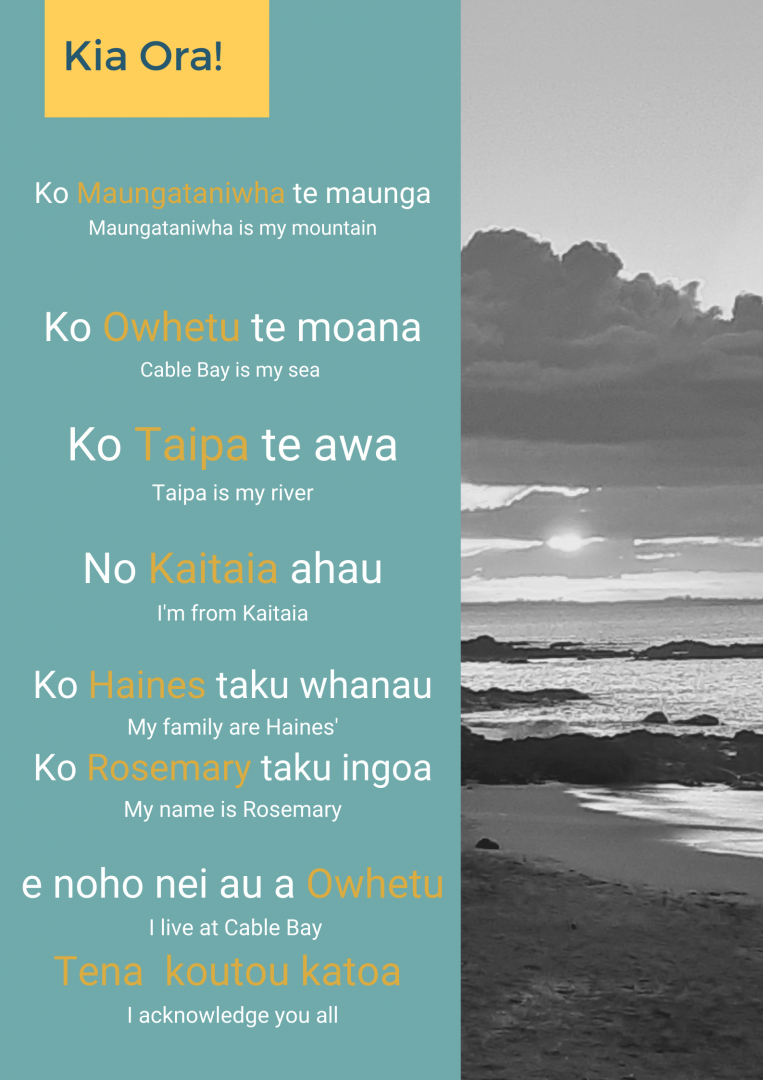 Pepeha - Introduction - Kiwi Style
So what is YOUR introduction?
what mountain do you have affinity with?
What sea or river do you associate with?
Where were you born/ where are you from?
What is your family name?
Where do you live?
Hello to everyone.
Here you can stand up and say who you are and be proud of it.
Why don't you have a think about it and have a go yourself??